So who are your key stake-holders?
1. Employees….
Are you communicating clearly and effectively to them? We have worked in a number of pharmaceutical / medical device companies but one in particular, in the Ringaskiddy area has achieved phenomenal levels of effective clarity in their employee communication projects. This particular site has completed with us, projects in the area of:
A department rebrand to achieve better recruitment talent, better working environmental conditions for retention of employees and higher stature levels of that departments on-site reputation,
Communication walls, informing and communicating important updates,
Length of Service recognition project increasing engagement, influencer and retention stats,
History / Story telling wall,
A performance and Results Room,
A site Visitor engagement wall,
Operations control custom designed whiteboard walls
Safety – reinforcing employee induction
Employee motivation and (resource) alignment – total product display (also Boston Scientific)
Employee quality and accountability – Everyone Counts (also Boston Scientific)
600 people walking down a corridor. What would a 1% change in behaviour achieve? Even alignment of resources to the same message, mission, values, enablers, all have contributed to the success of the site and we're proud to be retained on an ongoing basis for a series of programs which have benefited from the experience and commitment we bring to these projects.
2. Industry Auditors / International Head Office Visitors
How important is the impression these key stakeholders take back with them after they visit your site? Our various projects have been mindful of how we present/influence vital visitors to the site. Projects are timed to maximise and optimise these visits /inspections and the site consistently achieves high levels of top quality sentiment in the worldwide group.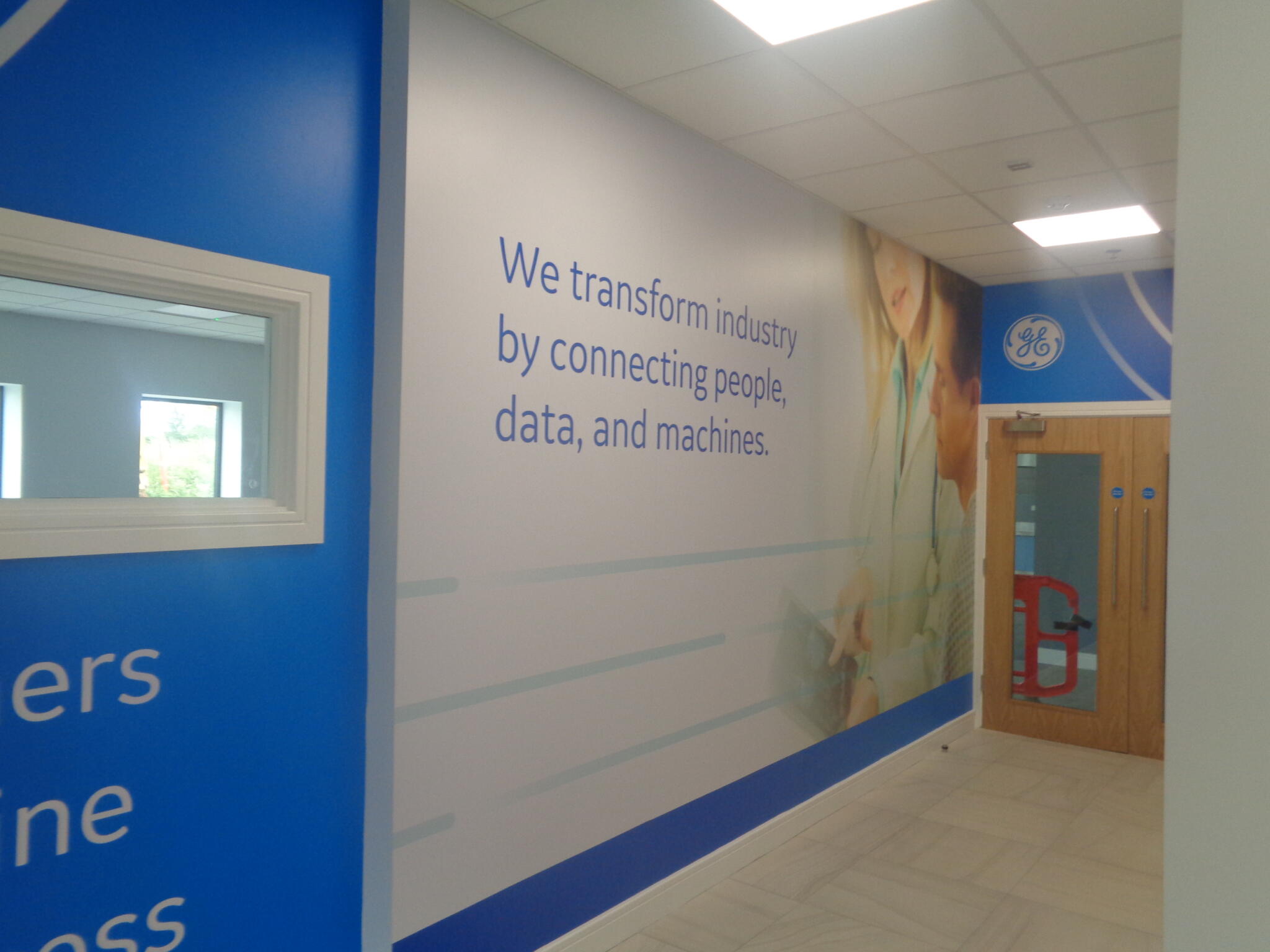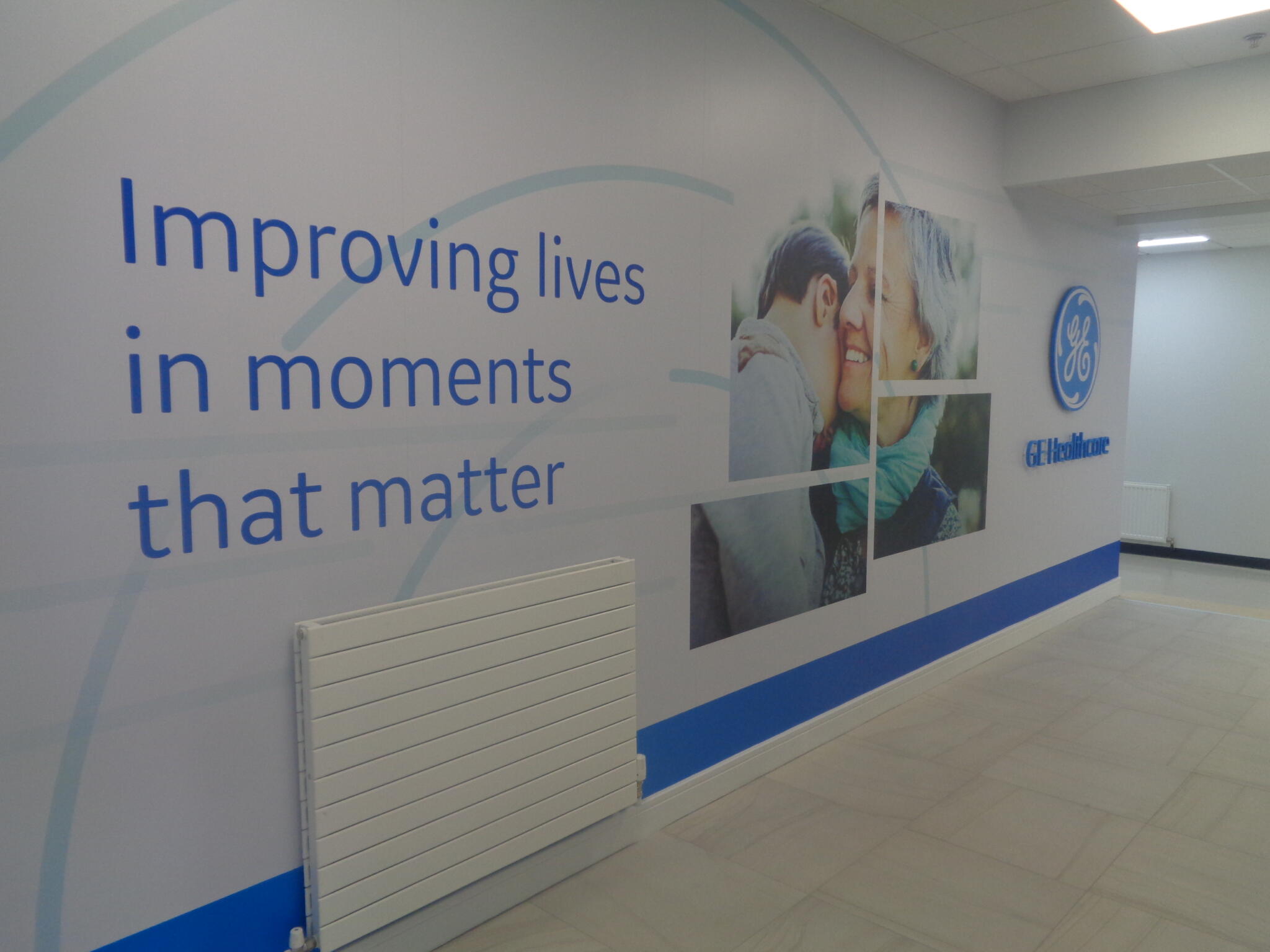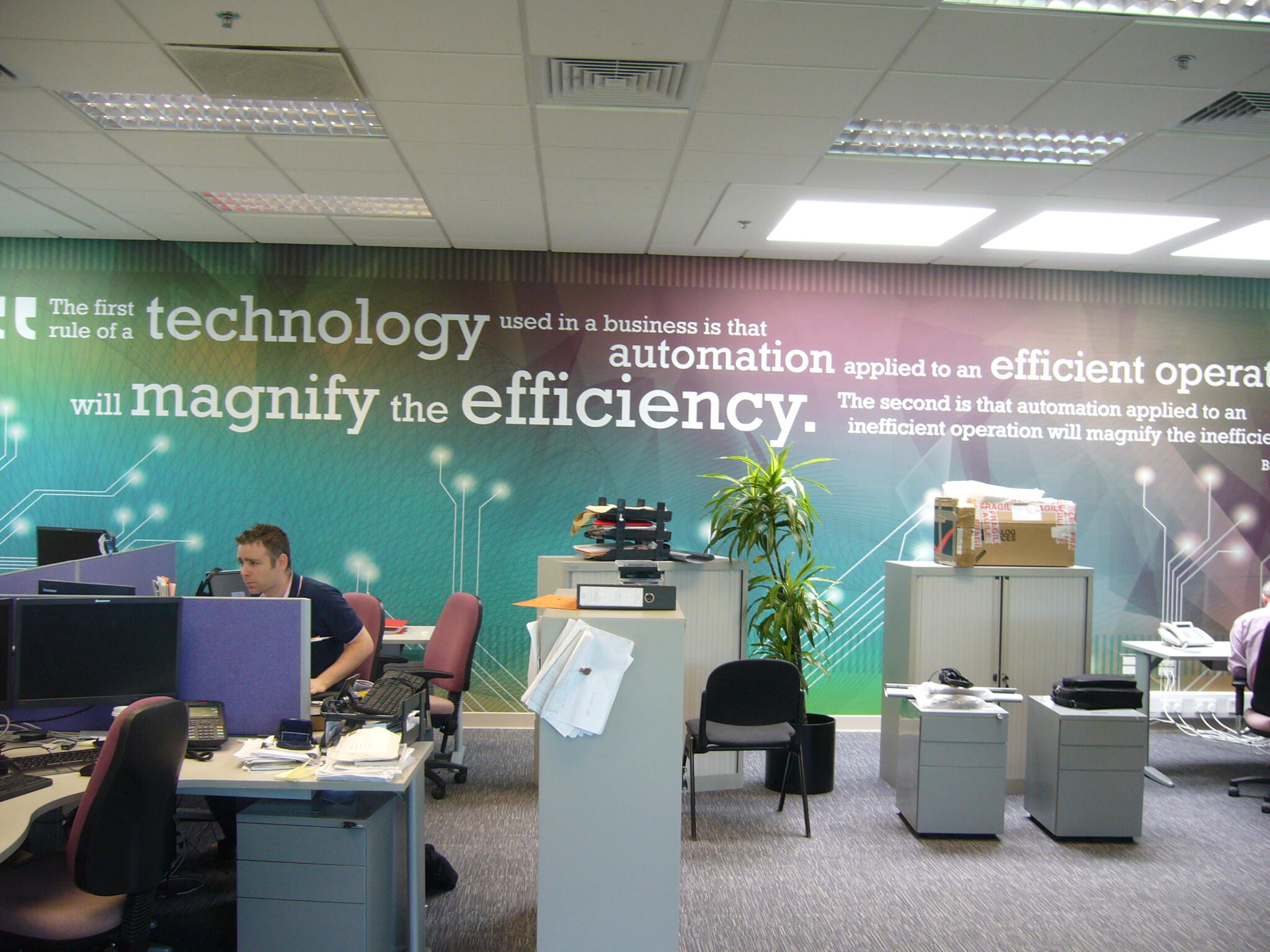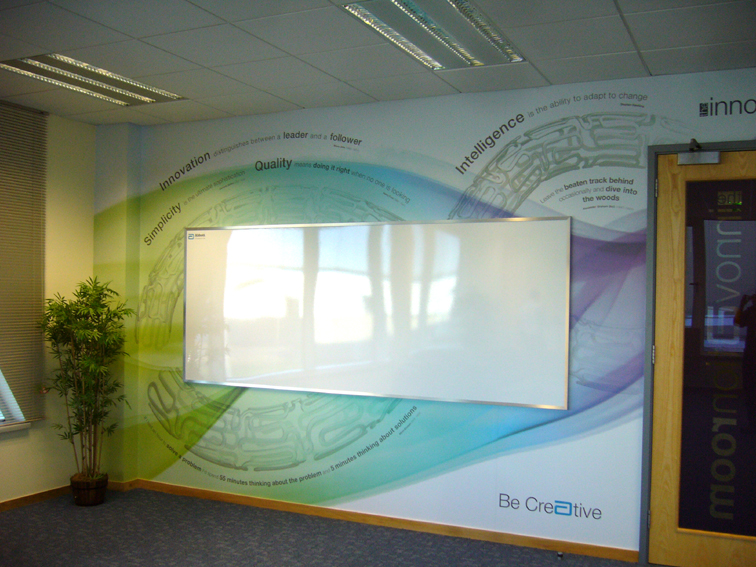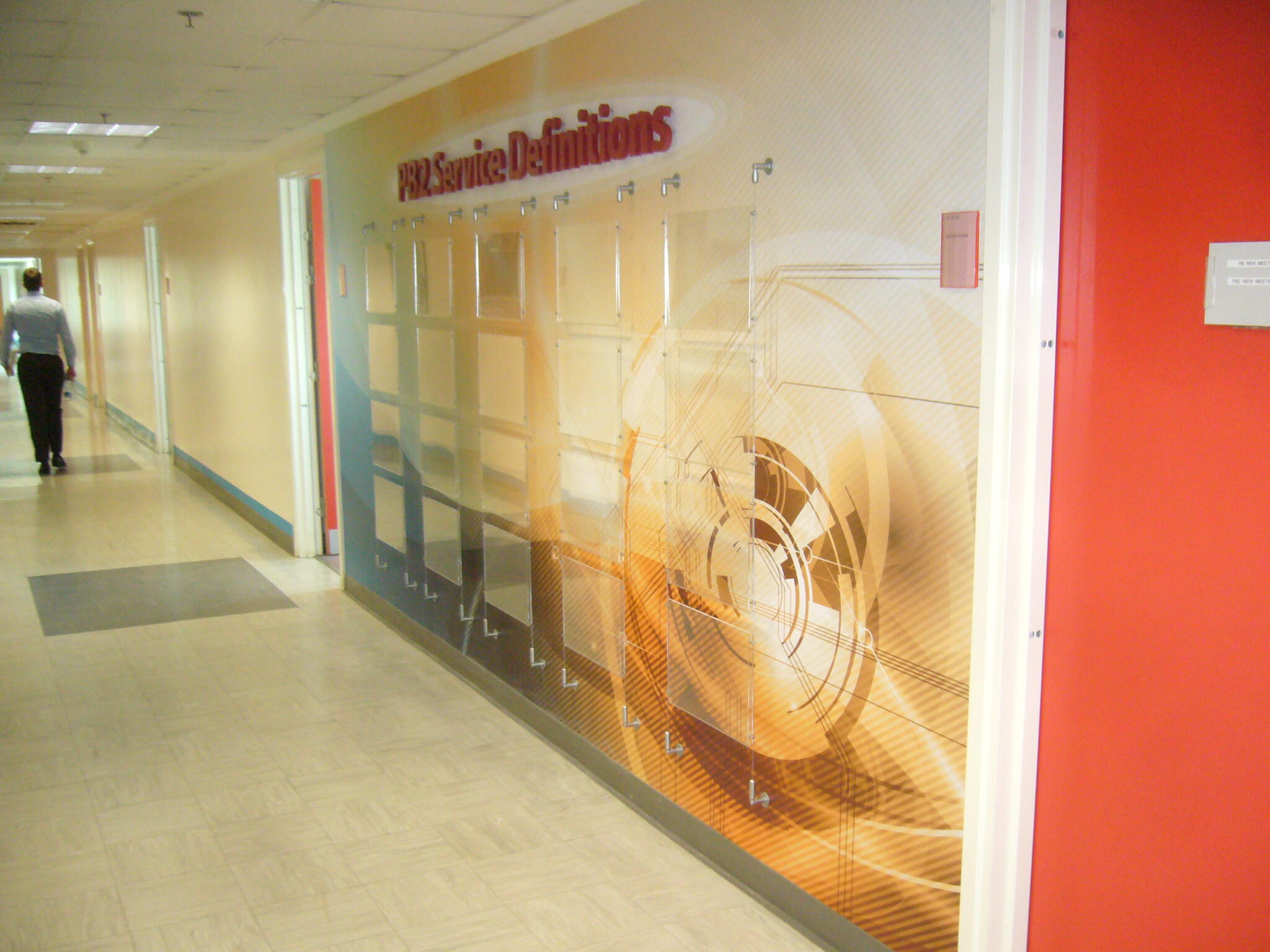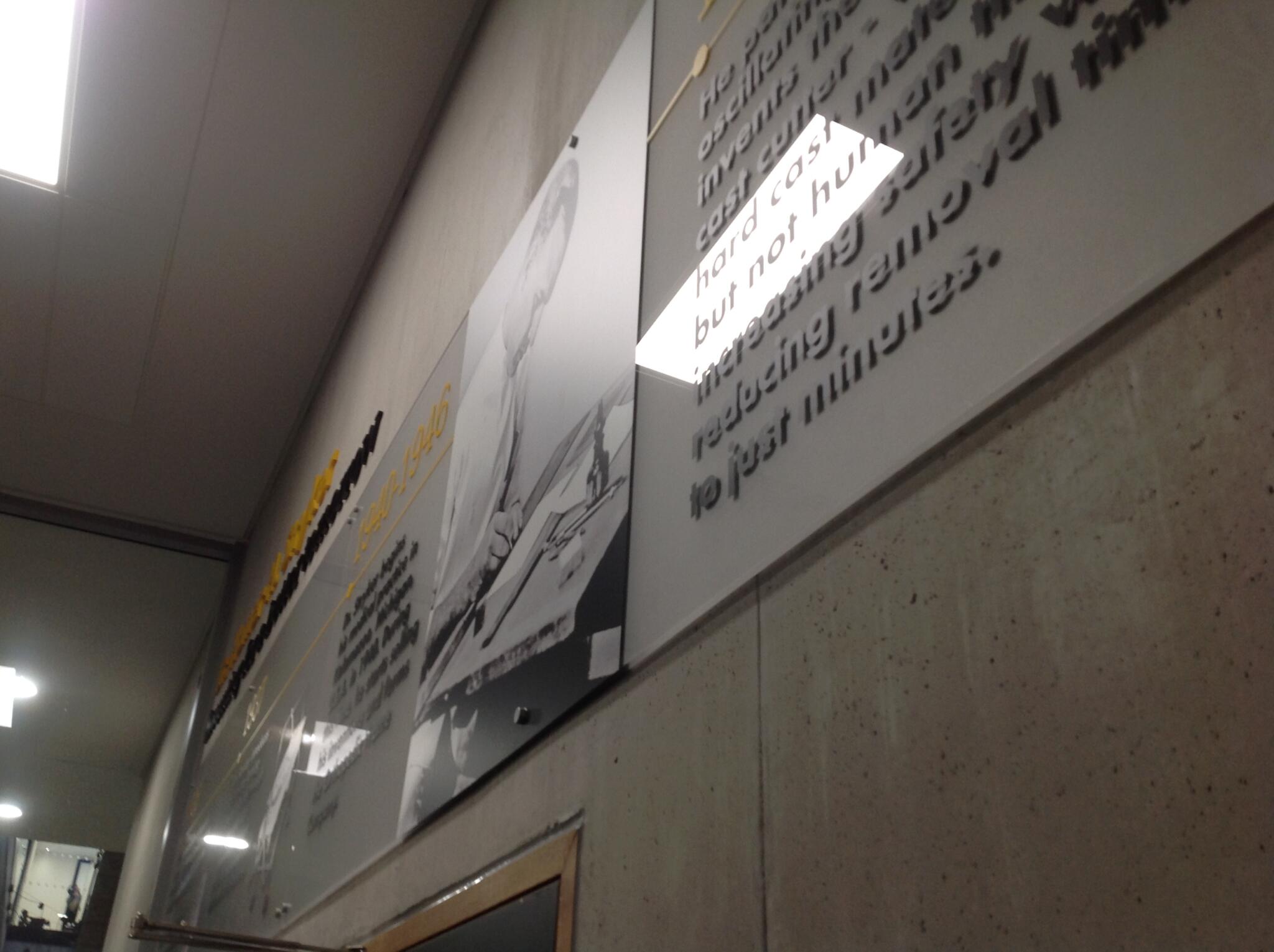 3. Management Decision-Makers
Quality environments to enable management to perform at their very best potential and remain focused on high priority items for the business is a critical success factor on this site. We helped display in a quality and practical manner the management priority hierarchy that this site works to.
4. Stake holder journey mapping
We have completed displays of messages and key organisation information geared towards managing the journey a key customer or stake holder takes while en route to meeting rooms, labs or control rooms. This helps the organisation take control of it's messaging and remove from the lower levels of employee conversational interactions.
With respect to this site (and other sites) involved we are not disclosing details of the projects but simply listing them so we can present ourselves to you, as being experienced and qualified enough to offer you strategic and operational input to your MNC / large company internal communication projects.
A general list of our customers in this area would include, Apple, Tornier/Wright Medical, Pfizer, Novartis Ringaskiddy, Novartis International, Abbot Laboratories, Janssen Little Island, Janssen Ringaskiddy, Cara Partners, Ipsen Manufacturing, Red Hat, GE Healthcare and Boston Scientific
If you have a HR, a communication or a challenging corporate display requirement, we believe our skills and experience using design, signage and printing can help you connect with your target audience.