Business Signs and Print Products
Testimonials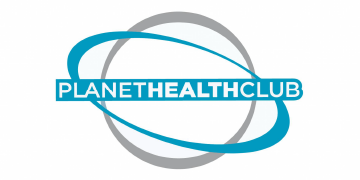 B2B Signs have done extensive work for us in Cork and Dublin. We are delighted with the results. We would highly recommend Vincent and his team.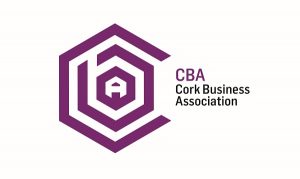 We are absolutely delighted with the overall finished product and we are all most appreciative of your support and guidance throughout this process and indeed that of your team at B2B Signs and B2B Print.

I just want to say thank you for the work you did on the project. The outcome not only met but surpassed our expectations. I imagine with most of these projects, they tend to be one-offs so the people you deal with need to rely on your expertise to deliver it. Well, it was great working on the project with you and I appreciate your professionalism and guidance throughout. It was a learning curve for me in some aspects and the experience will leave me better equipped in the future.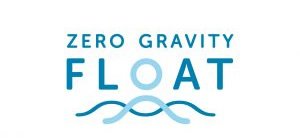 Signage got installed today by our good friends in B2B Signs & B2B Print thank you Vincent Trevor Tom and James and everyone in the office for an incredible sign and window graphic you're a very talented group of individuals and a great team to work with.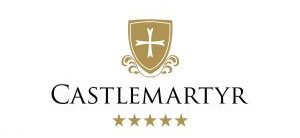 We love your work! The height of professionalism along with a super friendly and efficient team! Wishing you all a fantastic Christmas and we look forward to working with you in 2018 and beyond!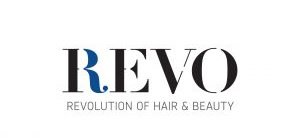 What a team in B2B signs… they go above & beyond to help and support us… nothing is too much trouble.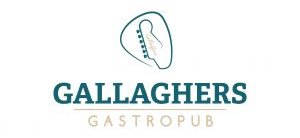 The bumper months following the rebrand and signage project successfully penetrated the target market. The results in the business were very surprising.Thank you for opening our eyes to the potential of exploring the space between us and our customers before we invested.
Katie O'Sullivan
Is your business sales driven? Are you always looking to influence your conversion rate? Over the years we have seen the substantial impact of investment in the internal environment. We recently worked with a company that took their environmental graphics to a whole new level!
Katie O'Sullivan
So business cards.....do you need one anymore? The answer is "No". That is of course if you sit in an office all day and never meet anyone, I mean "Never" meet anyone!
Katie O'Sullivan
Are you communicating clearly and effectively to them? We have worked in a number of pharmaceutical / medical device companies but one in particular, in the Ringiskiddy area has achieved phenomenal levels of effective clarity in their employee communication projects.