Testimonials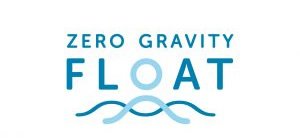 Signage got installed today by our good friends in B2B Signs & B2B Print thank you Vincent Trevor Tom and James and everyone in the office for an incredible sign and window graphic you're a very talented group of individuals and a great team to work with.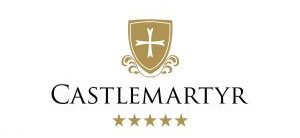 We love your work! The height of professionalism along with a super friendly and efficient team! Wishing you all a fantastic Christmas and we look forward to working with you in 2018 and beyond!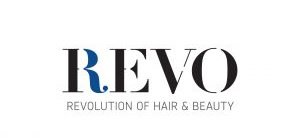 What a team in B2B signs… they go above & beyond to help and support us… nothing is too much trouble.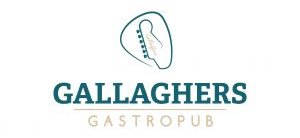 The bumper months following the rebrand and signage project successfully penetrated the target market. The results in the business were very surprising.Thank you for opening our eyes to the potential of exploring the space between us and our customers before we invested.
insightB
2018-02-27T11:07:12+00:00
In this case the client had three existing stores, one each in Ballincollig, Carrigaline and Douglas, and was opening a fourth in Fermoy. The client felt that the proposal he received from the sign company he previously used, didn't do justice to the investment and potential which this new shop fit-out aspired to.