Everyone has the power to stop COVID-19. At B2B Signs & B2B Print we are playing our part to help stop the spread. If your business needs Print & Signage during this pandemic, we can help.
We can produce official HSE approved posters with a variety of materials and products or custom bespoke graphics to help present your company properly during this time.
Clear communication to your customers at this time of uncertainty is crucial to maintain confidence. The official Government bodies have provided us with some invaluable resources. Useful Links are below.
We can help you with:
Pull Up Banners
Pavement Stands
Posters & Poster Holders
Chair Labels
Floor Graphics
Floor Tape
Window Graphics
Leaflets
Correx Safety Signs
PPE Face Shields
Acrylic Sneeze Guards – For Counters & Desks
Strut Cards
Queue Control Barriers
Sanitising Stations
Correx Bollard Covers
Pull Up – Clear Screens
Stencils
Free Standing Protective Screens
Tent Cards
Feel free to get in touch with us on 021 430 3180, [email protected] or submit an enquiry form below.
Purchase Online
To Purchase your Covid19 Products, please click here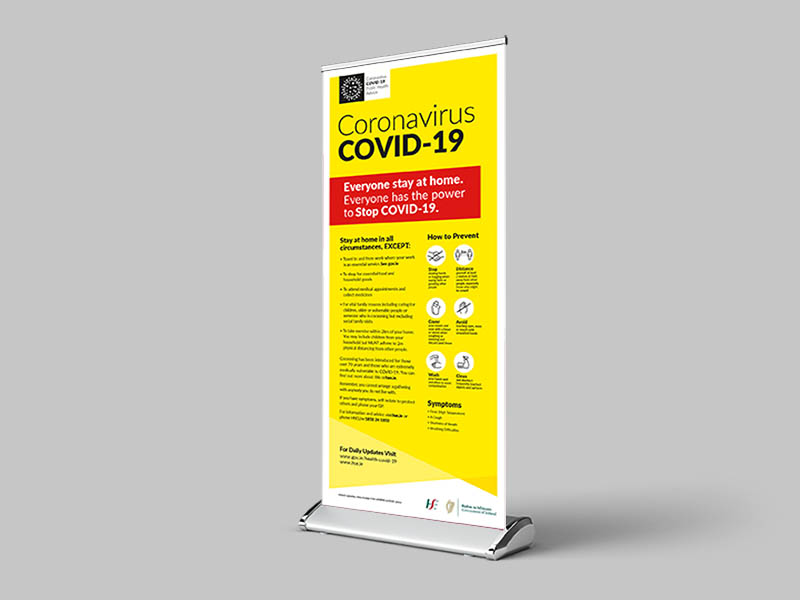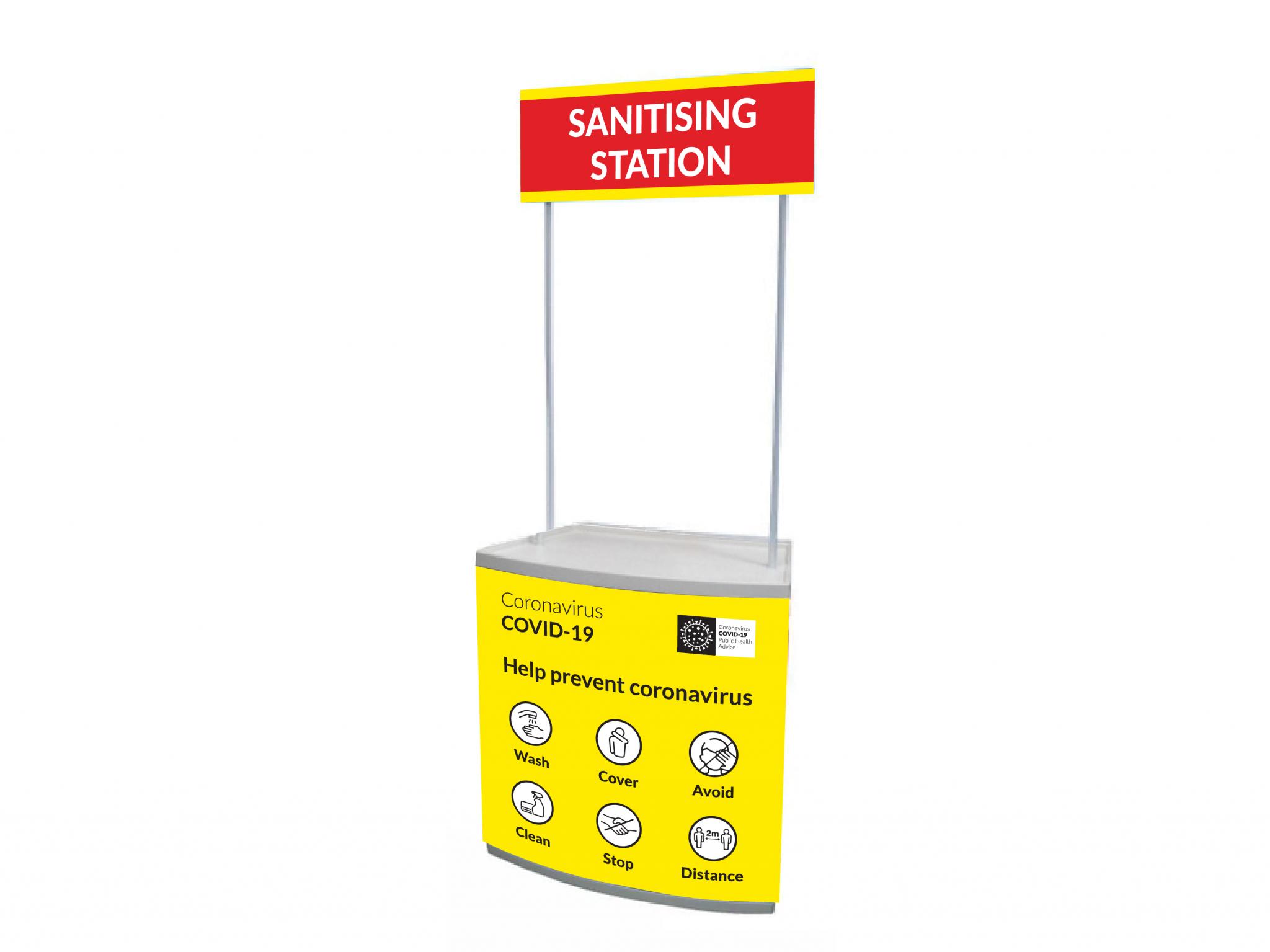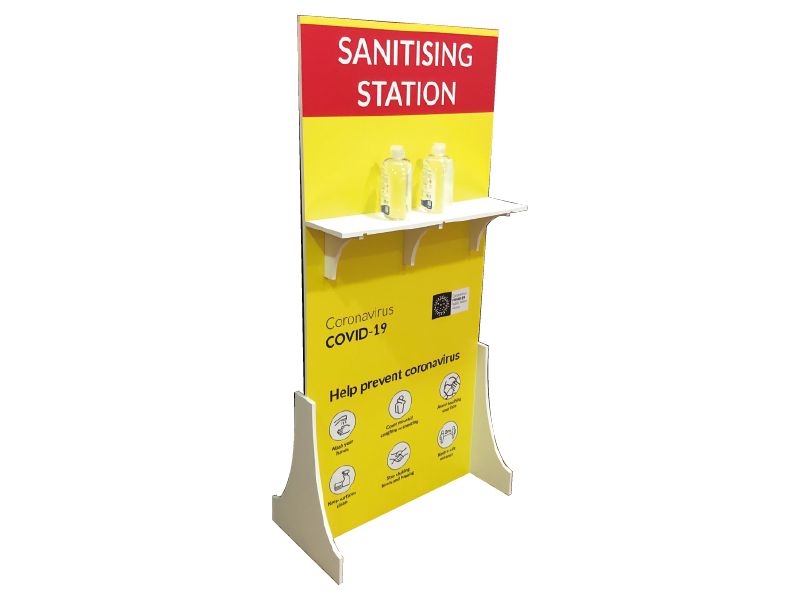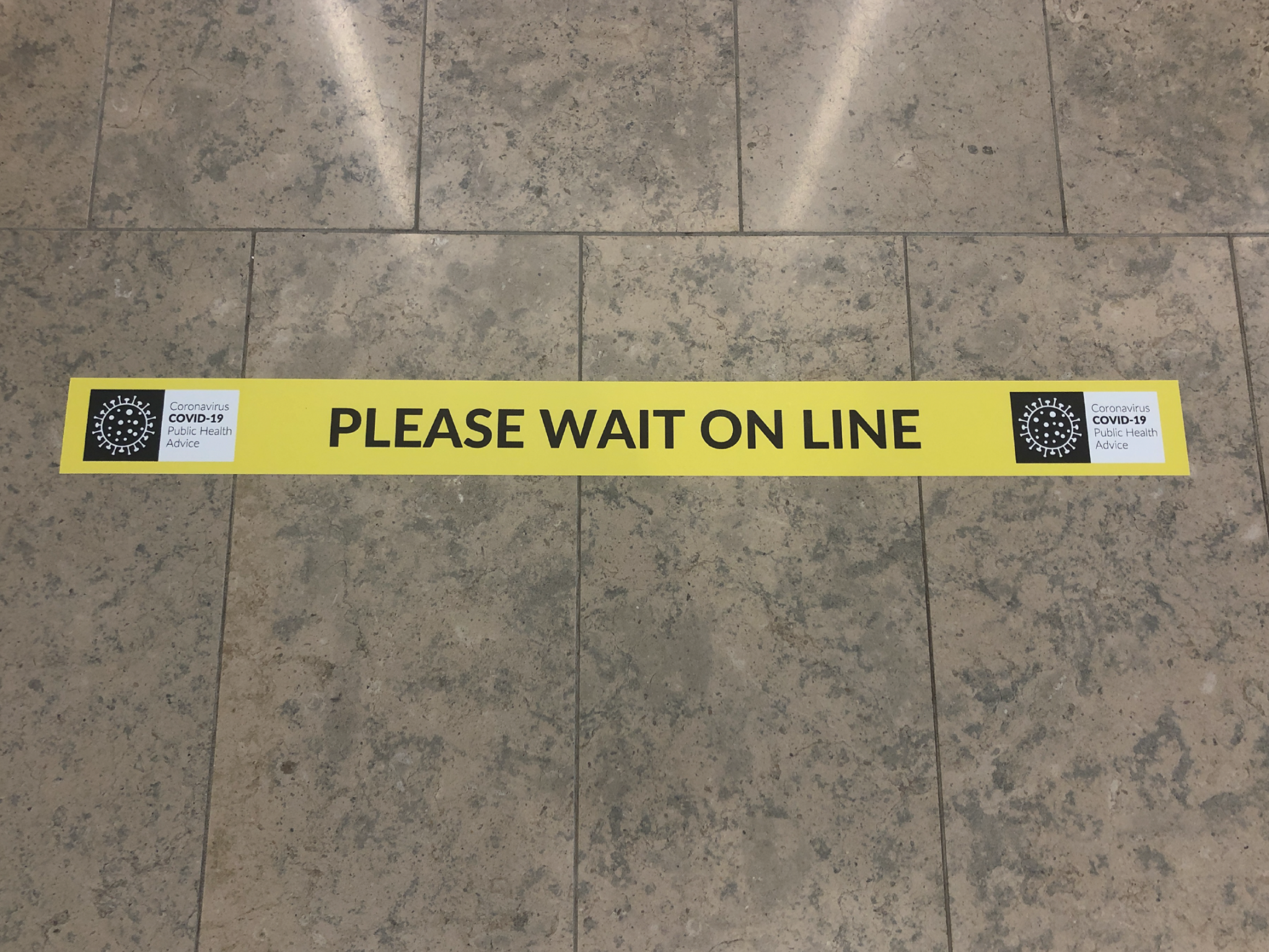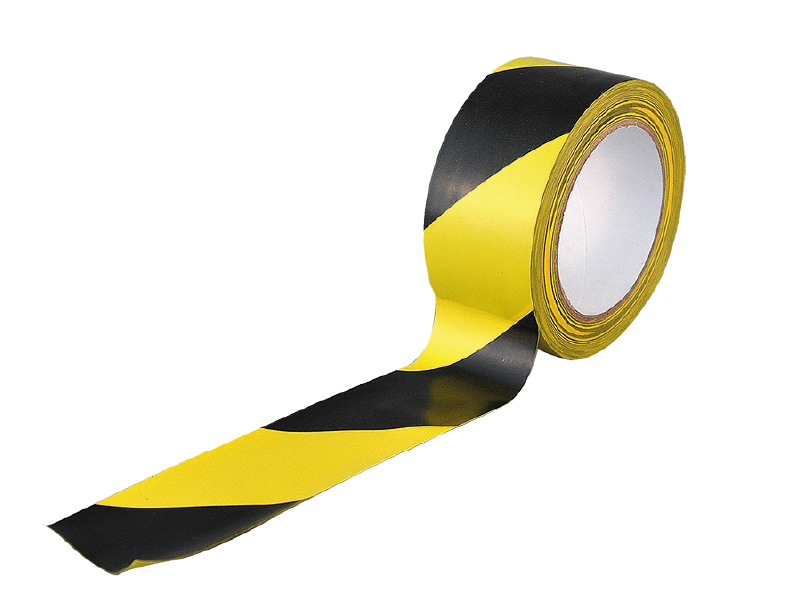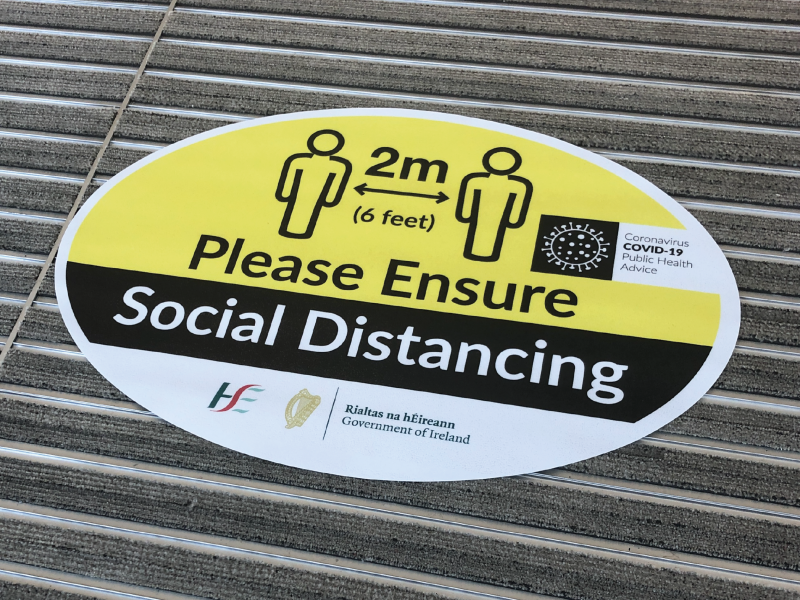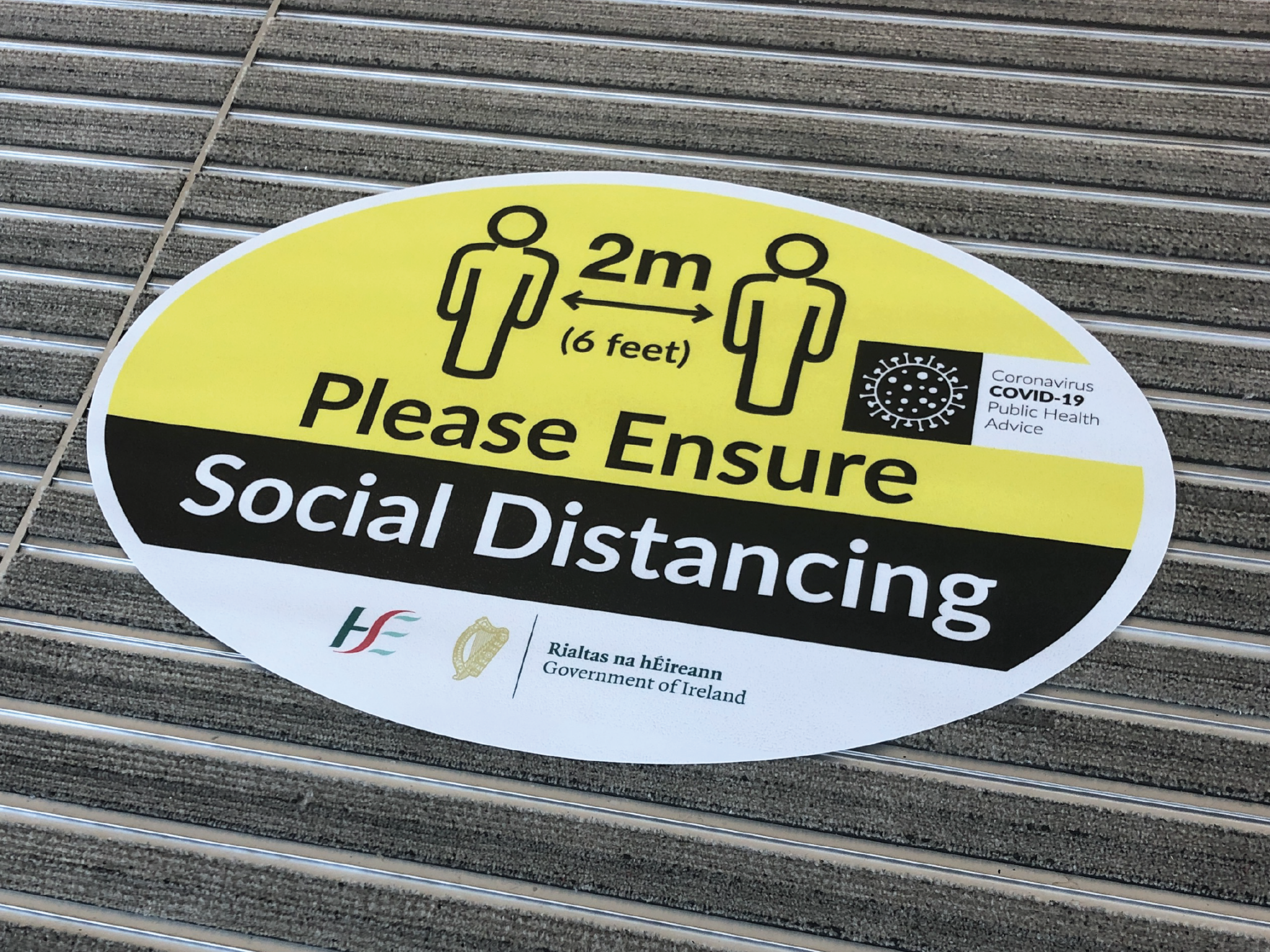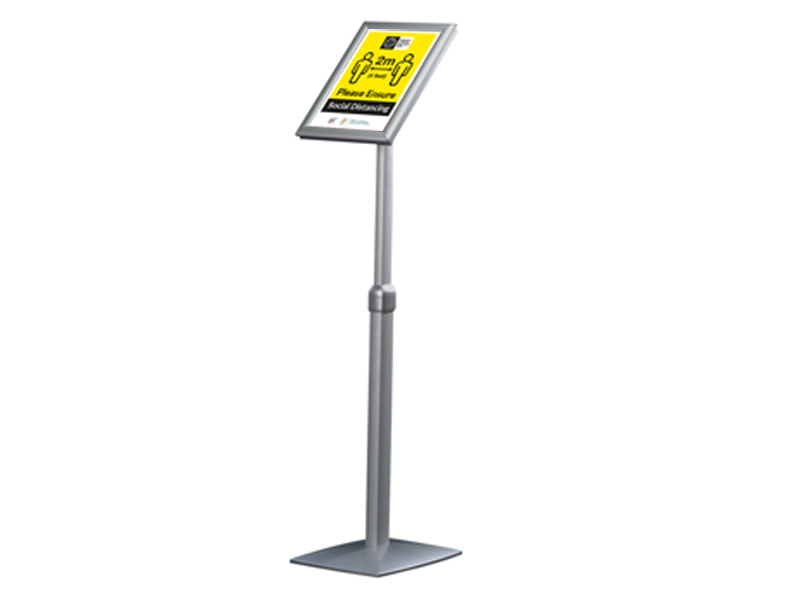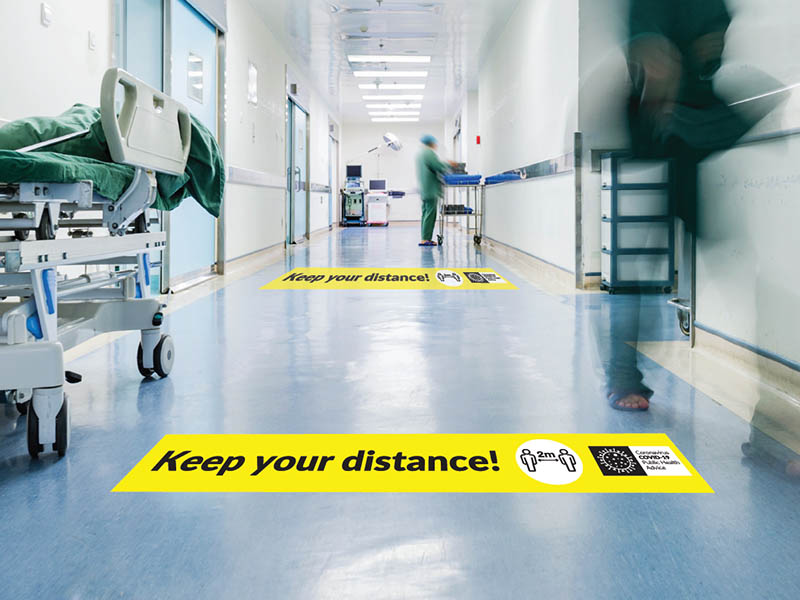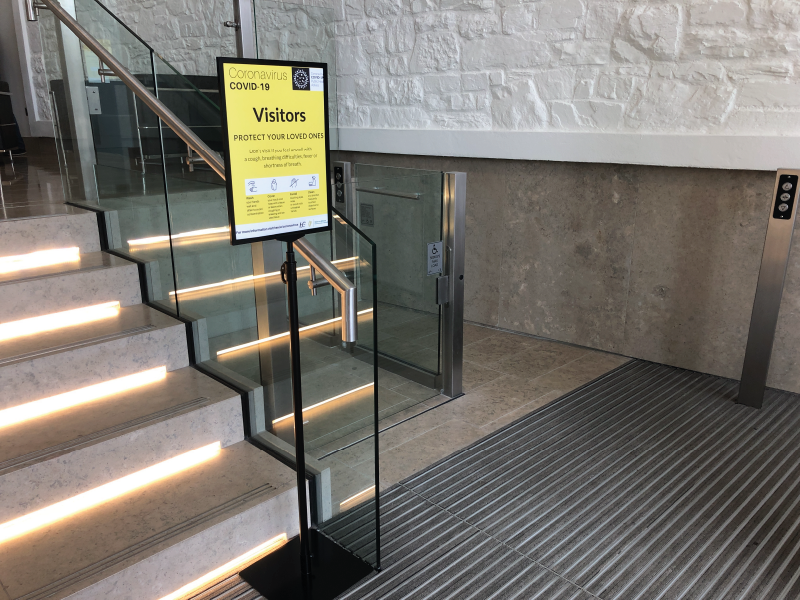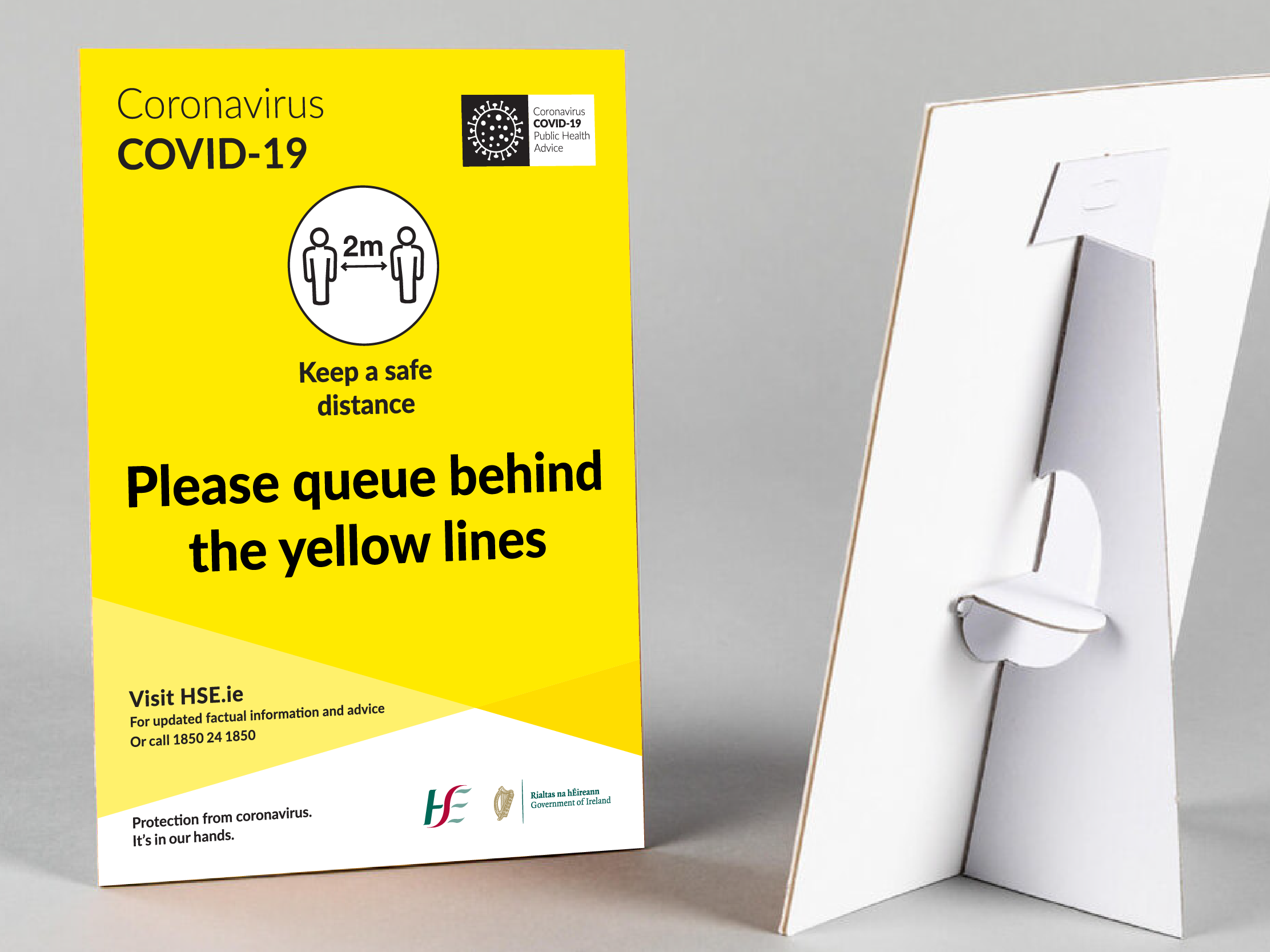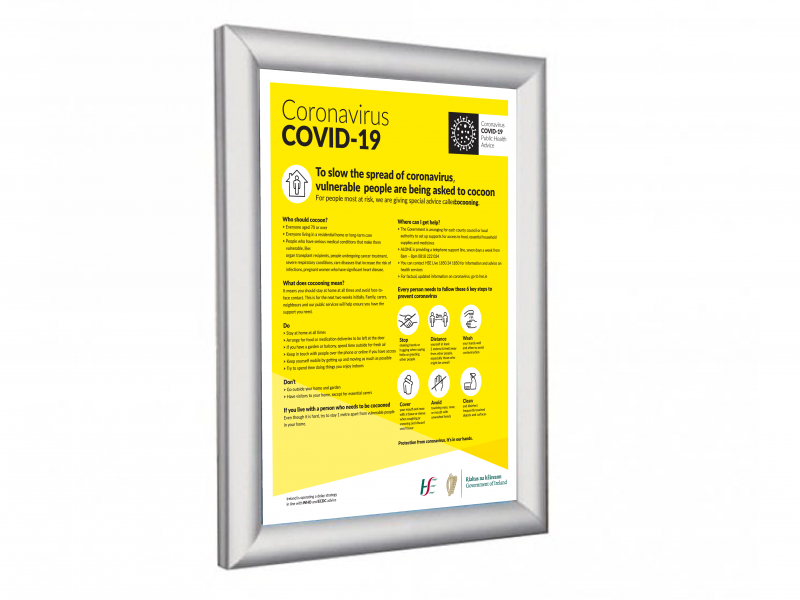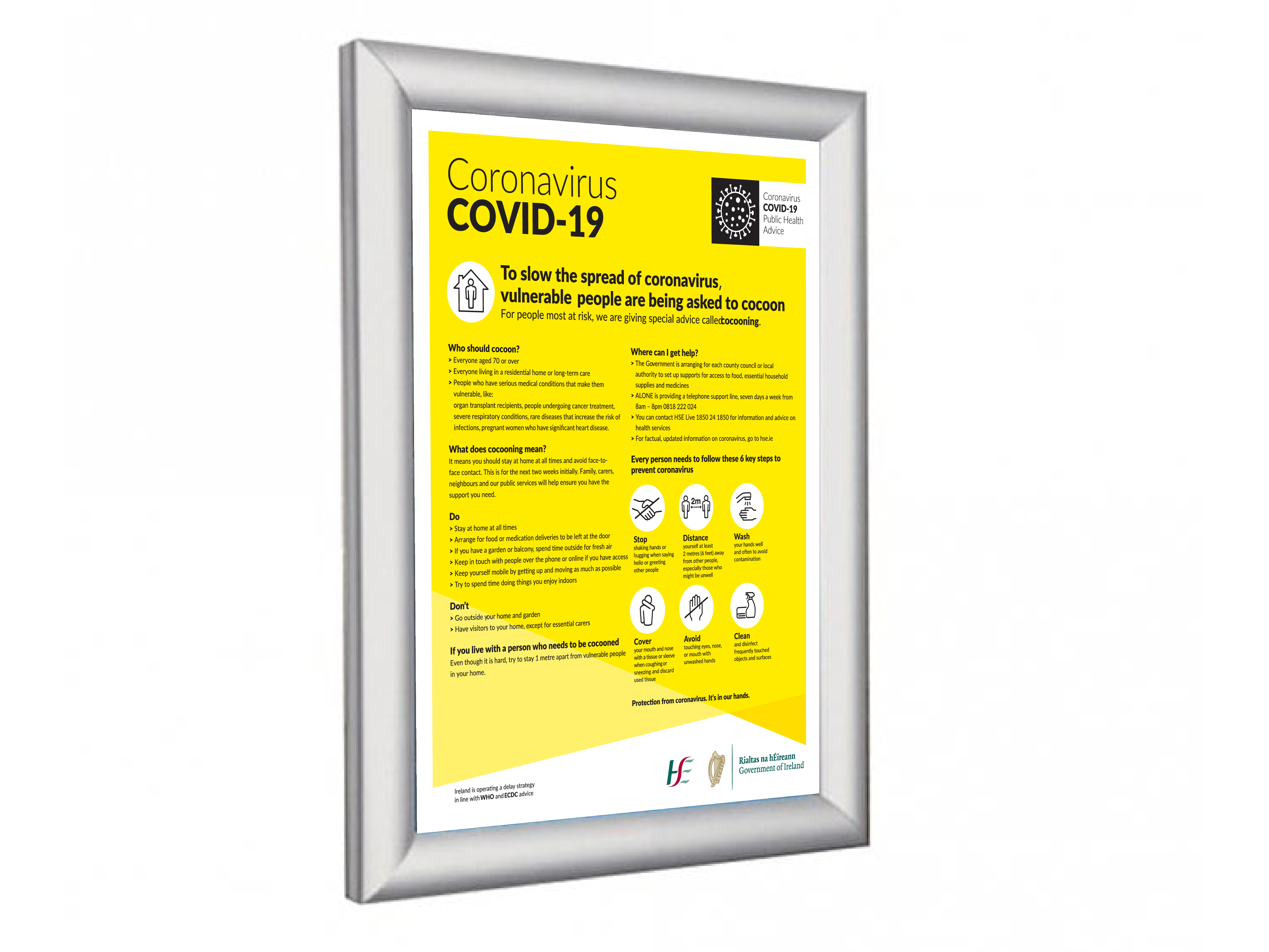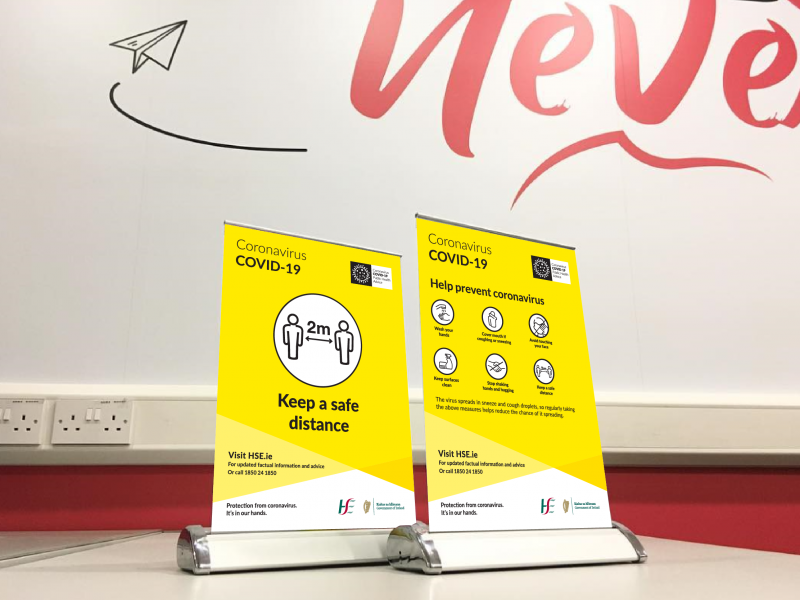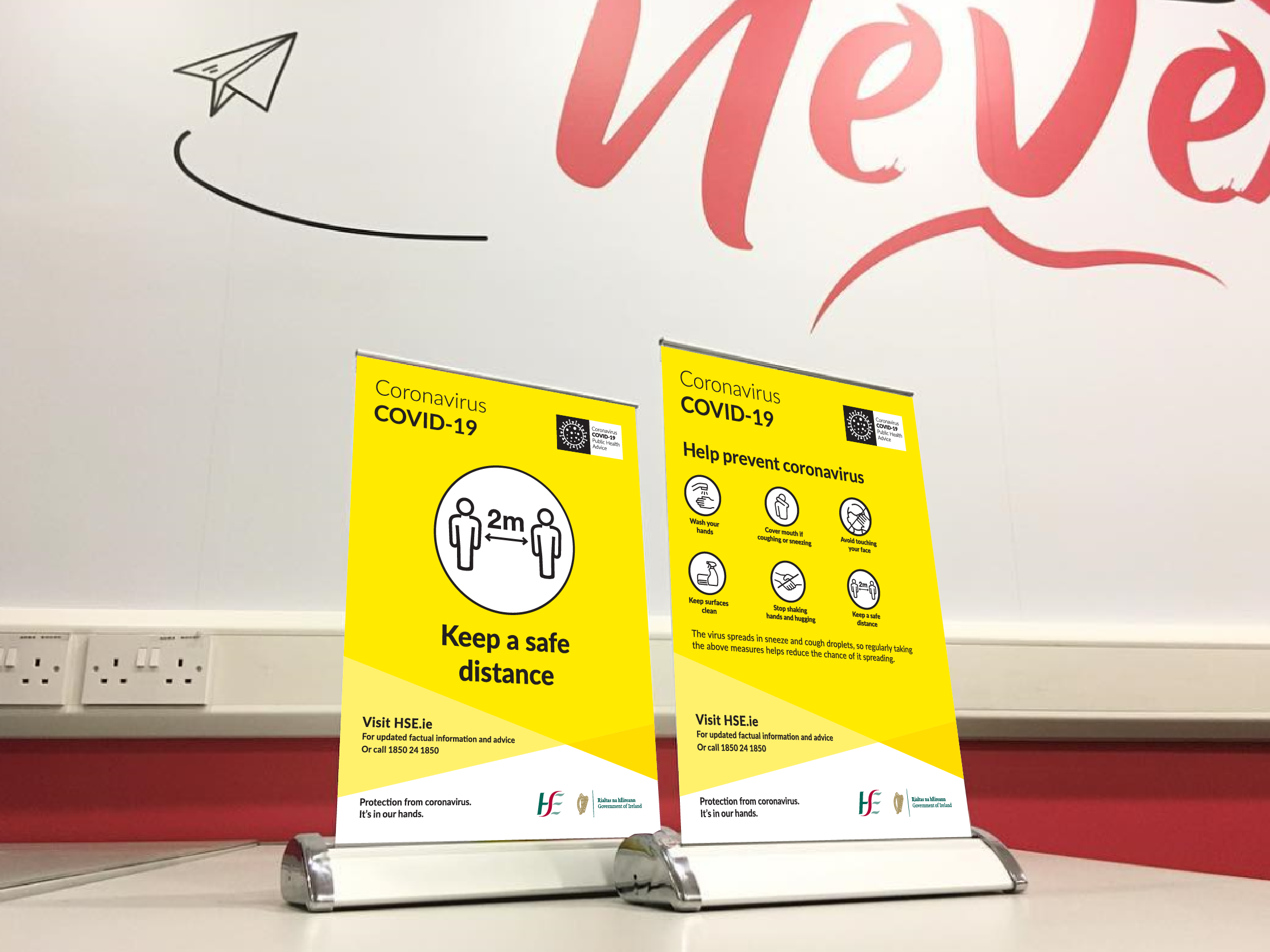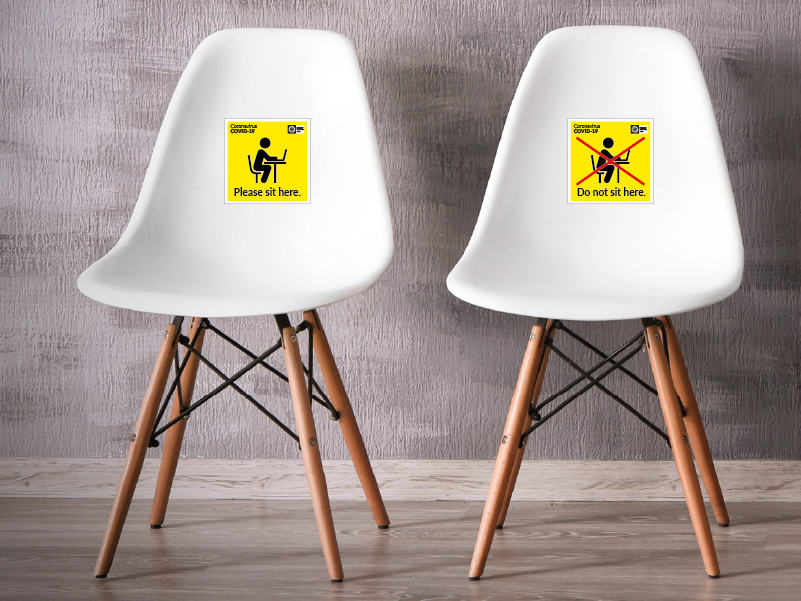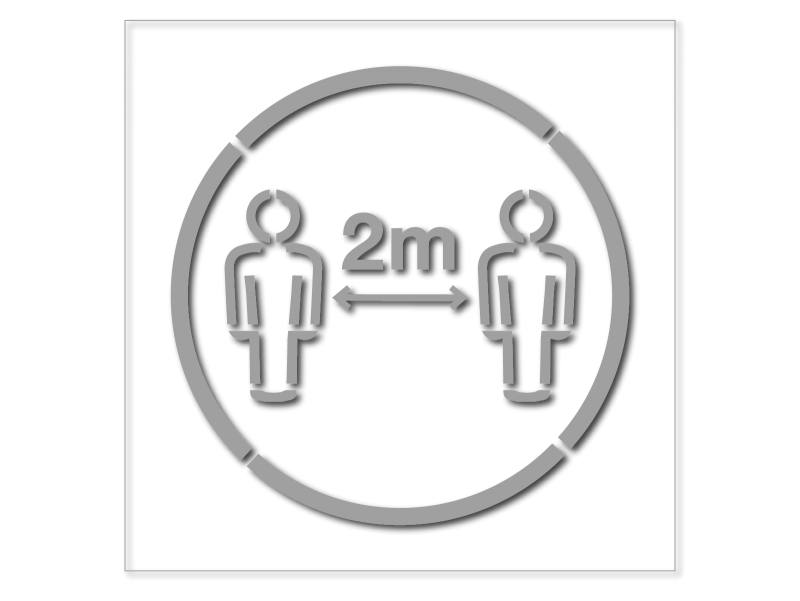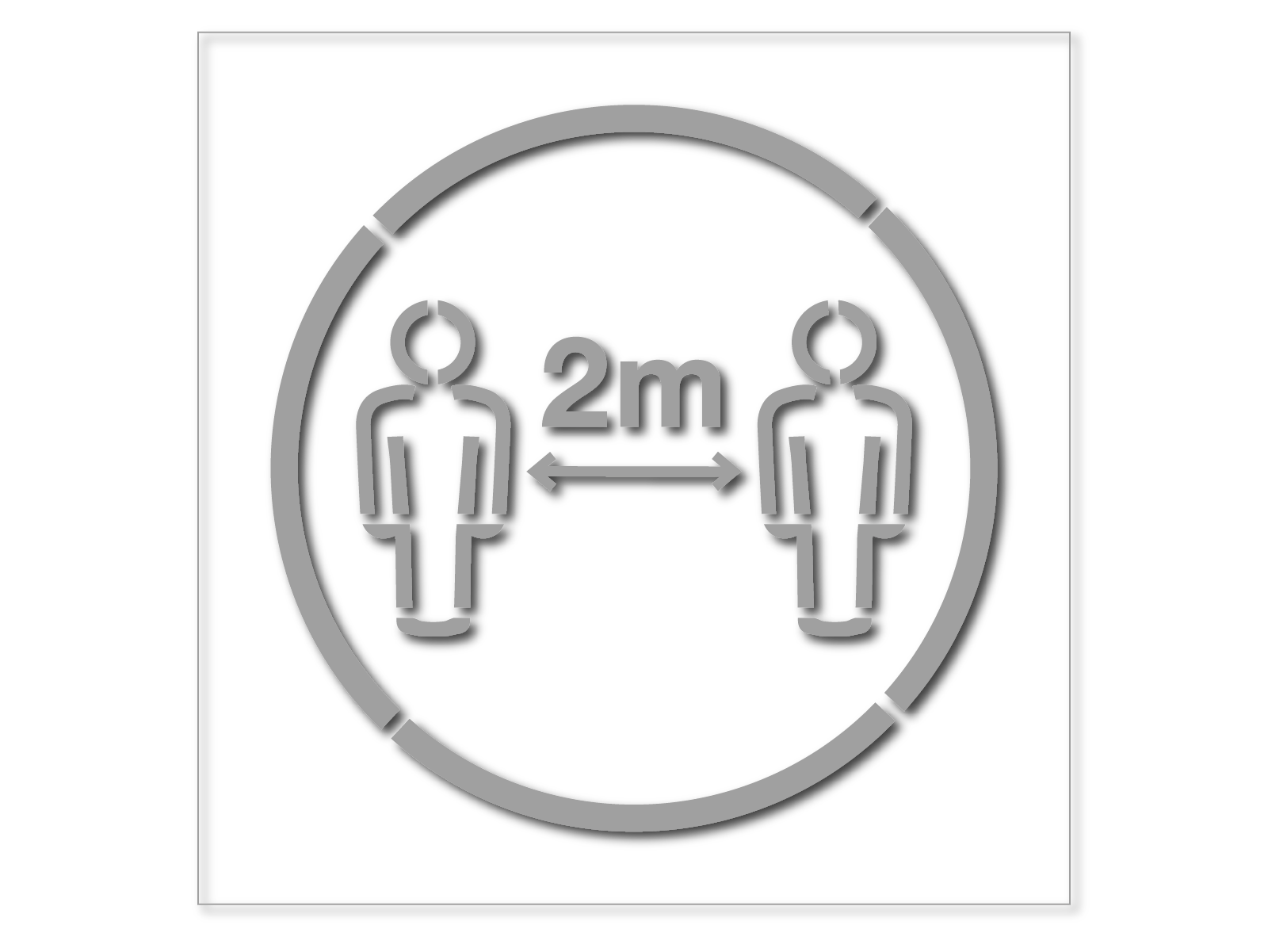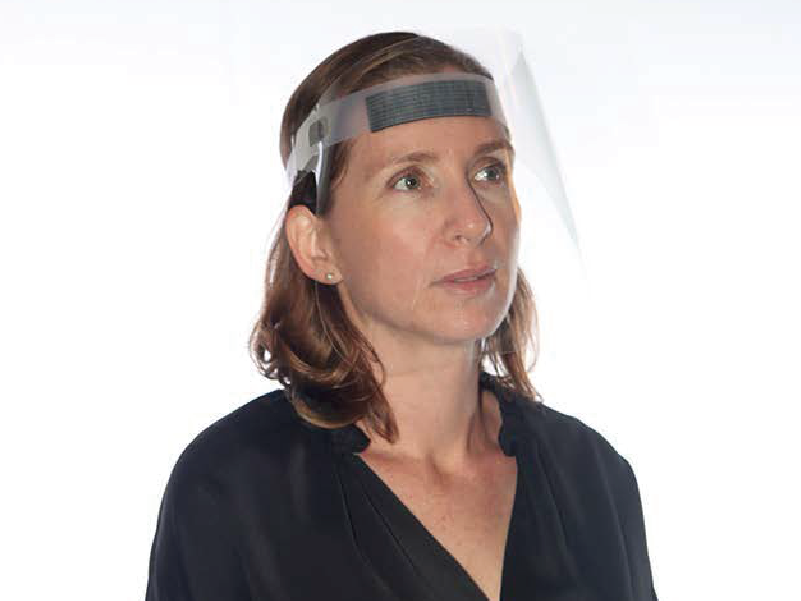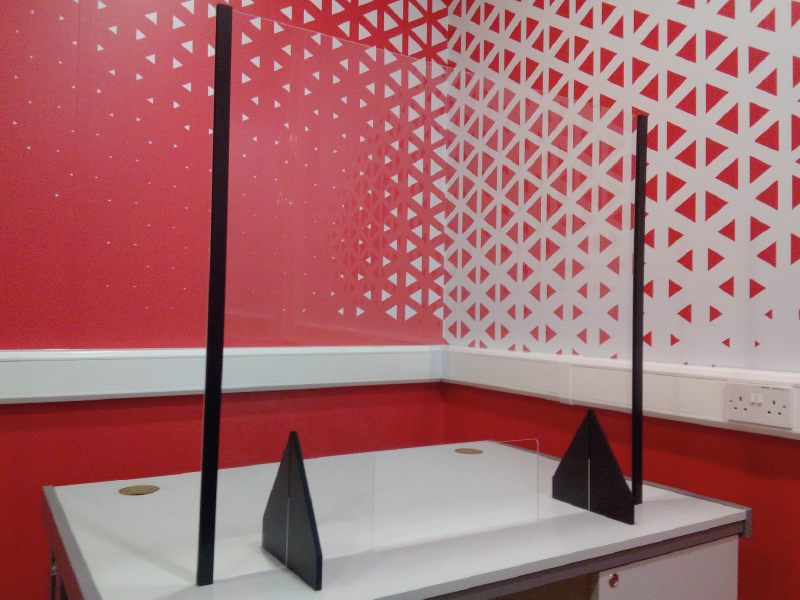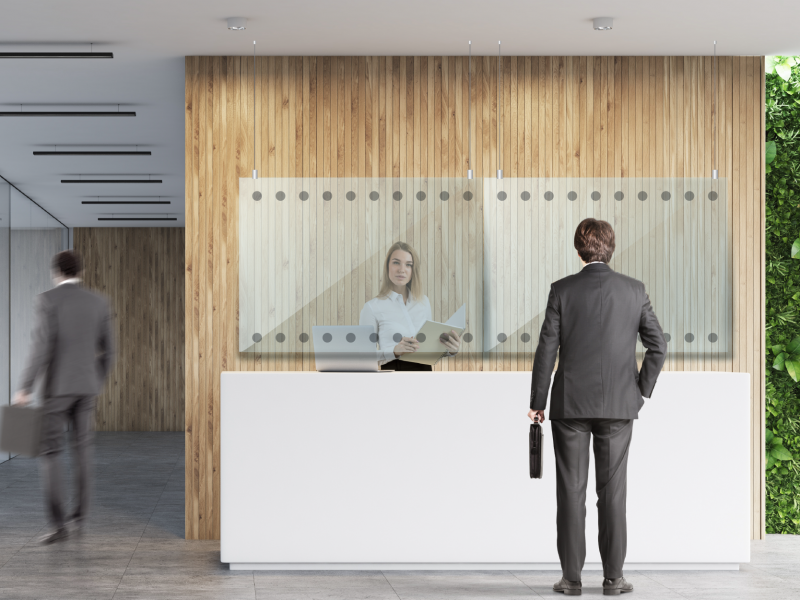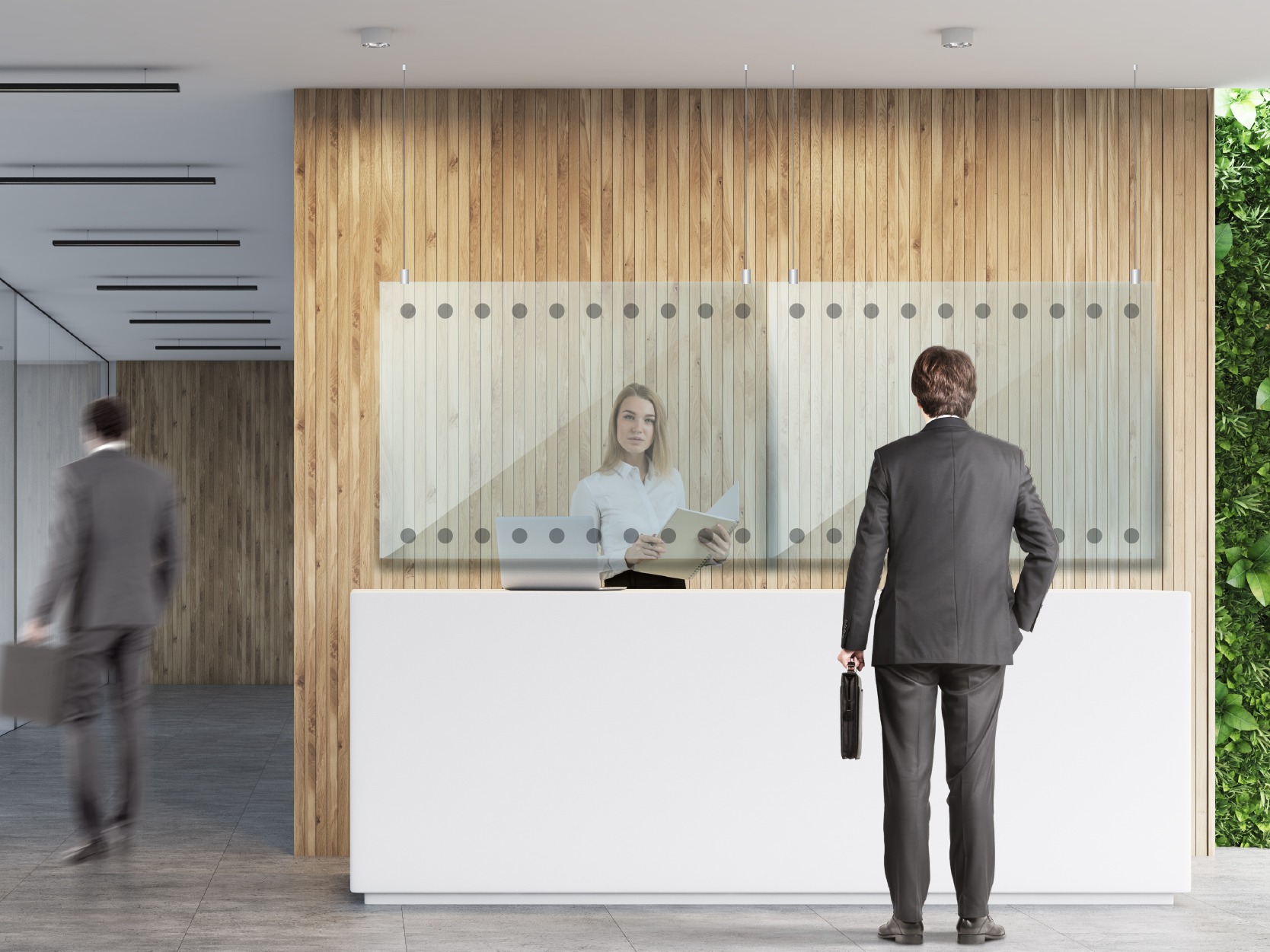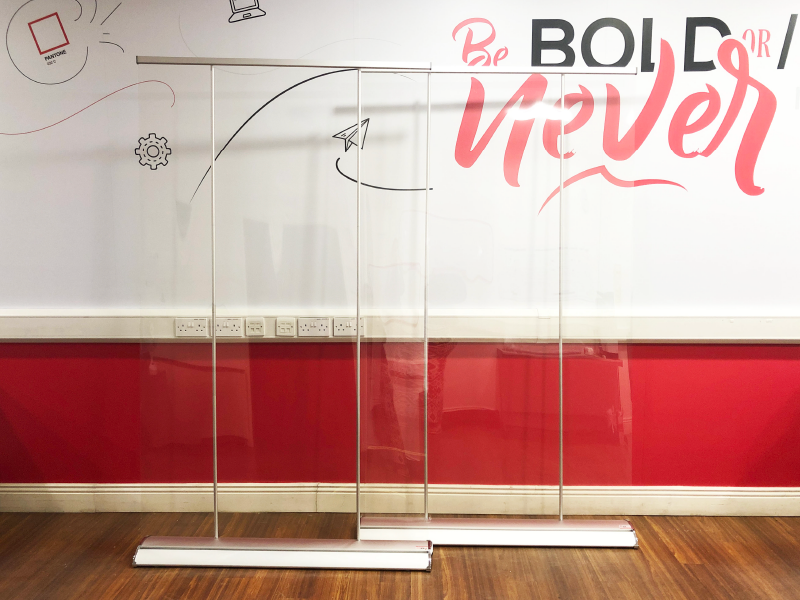 Useful Links & Resources
COVID-19 (Coronavirus): HSE Official Posters 
COVID-19 (Coronavirus): Health Protection Surveillance Centre – Health Setting & Respiratory Hygiene Posters
COVID-19 (Coronavirus): Health And Safety Authority – Useful Information & Official Screen & Floor Graphics
COVID-19 (Coronavirus): Posters for Public Use In Various Languages
COVID-19 (Coronavirus): Physical Distancing Graphics
Submit Enquiry
If you would like to make an enquiry, please fill in the contact form below and a representative will be in touch with you shortly.